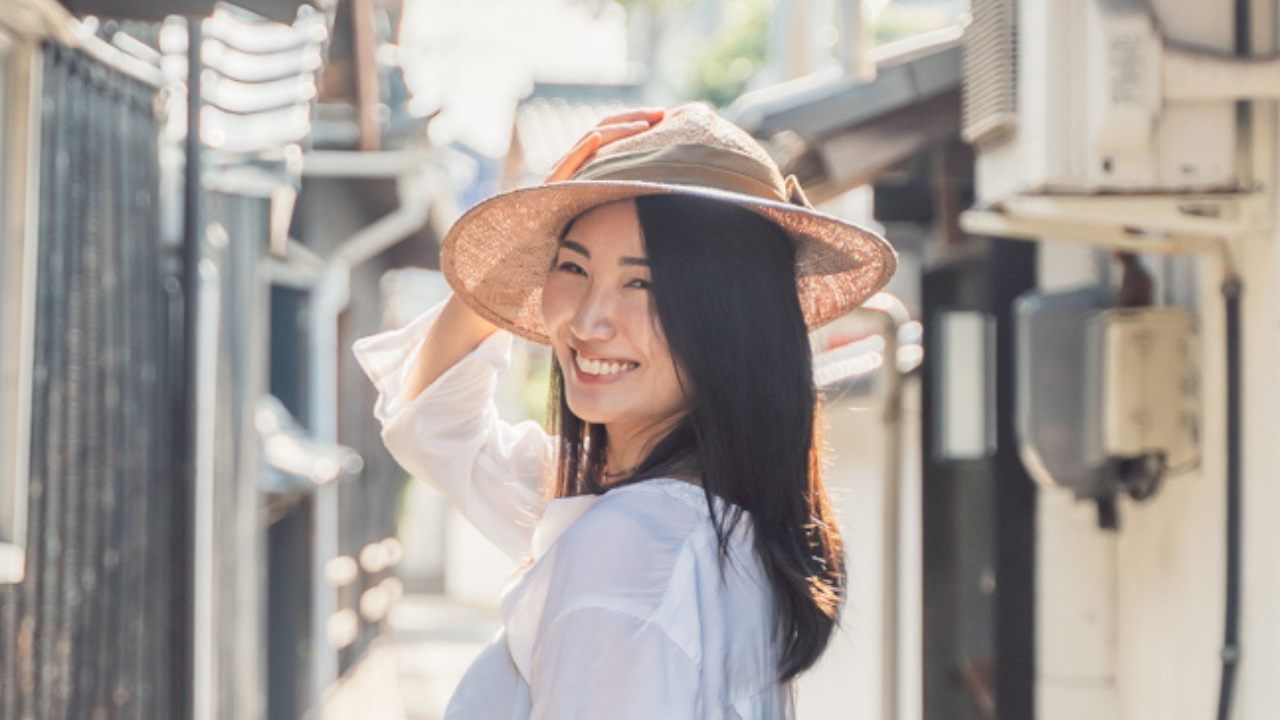 ---
Me as Sayuri Saying
My name is Sayuri, teaching Japanese and my biggest passion!
Language is part of culture and they are inseparable. My passion is what I'm doing. I've traveled to many places including non-English speaking countries. I try to interact with local people while traveling. I believe that If you know the language, the culture, and the people better, traveling becomes more enjoyable! So, let's learn together!
Find information about Online Lessons
Me as a human
I am curious and like to experiment with things! ⛰🌊🚲✈️📚🍣🐧
Personality: INTP-A
Strength: Ideation | Input | Activator | Maximizer | Adaptability
銅・銀・金のペンギンさん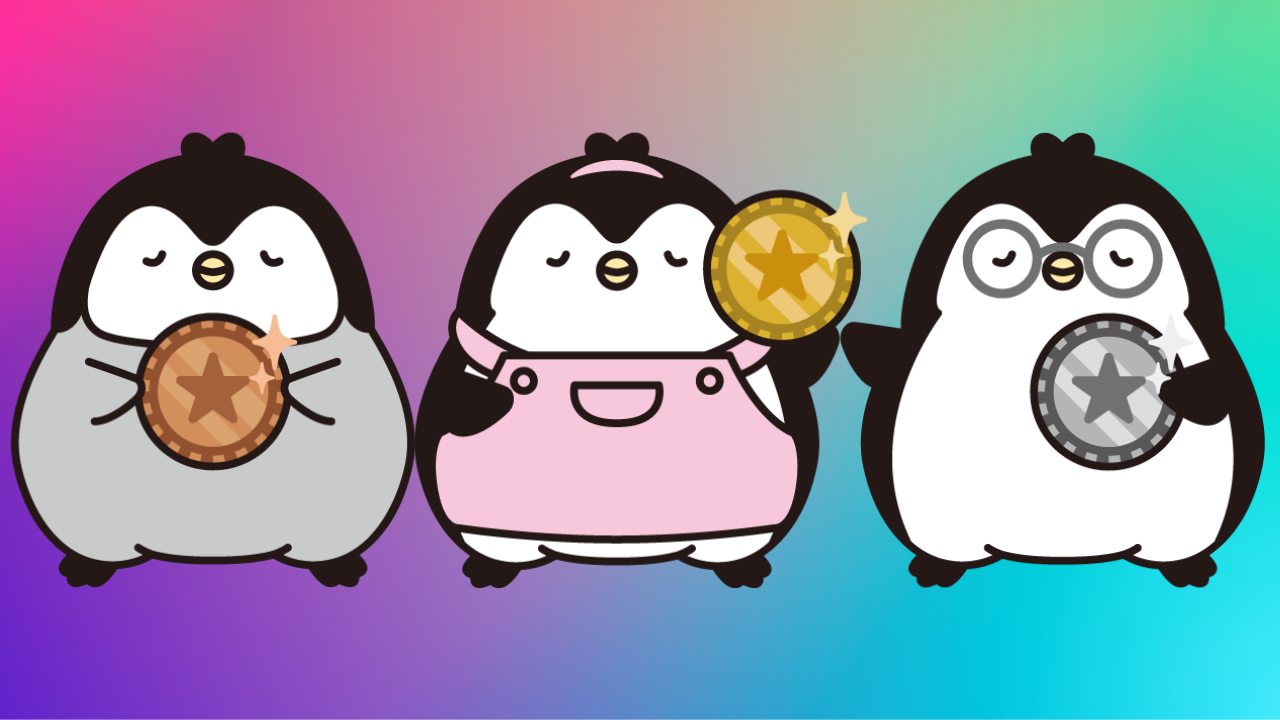 ---
Youtube Channel Memberships
🐧
Google takes 30% of the fee, so I have made this website. However, it's cute to be able to use emojis and badges, so if you want to benefit from that, please take advantage of it!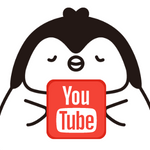 やさしいペンギンさん
Only On YouTube
Loyalty badges
Emoji
Priority reply to comments

Become a やさしいペンギン on YouTube
Meet people like you
Join a community of other subscribers who share the same interests.

---
Thank you!
Thank you so much for helping to support my work!  As a teacher and small business owner, I couldn't do nearly as much as I do without the kind generosity of people like you!
Privacy Policy
Terms and Conditions
---