空き家への希望と課題について考えてみました。「衣食住」は生活について欠かせないものですよね。みなさんも一緒に考えてみましょう!Let's think about the hopes and challenges related to Japanese vacant houses.
単語 (Vocabulary)
空き家 (あきや) - Vacant house
リノベーション- Renovation
驚く (おどろく) - To be surprised
増え続ける (ふえつづける) - To continue to increase
人口集中 (じんこうしゅうちゅう) - Population concentration
相続 (そうぞく) - Inheritance
保守的 (ほしゅてき) - Conservative
自治体 (じちたい) - Local government
補助金 (ほじょきん) - Subsidy
移住 (いじゅう) - Migration, relocation
更地 (さらち) - Vacant lot
古民家 (こみんか) - Traditional folk house
会話の話題 (Conversation Topics)
どうして日本には多くの空き家があると思いますか?
Why do you think there are so many vacant homes in Japan?
SNSで日本の古民家をリノベーションするトレンドを見たことがありますか?どう思いますか?
Have you seen the trend of renovating old Japanese houses on social media? What do you think about it?
家族の家を受け継いだ人にとって、日本の田舎で生活する際の課題は何ですか?
What are the challenges of living in rural Japan, especially for those who have inherited a family home?
理想の家はどんな家ですか?マンションと一軒家、どちらに住みたいですか?
What does your ideal home look like? Would you prefer living in an apartment or a detached house?
---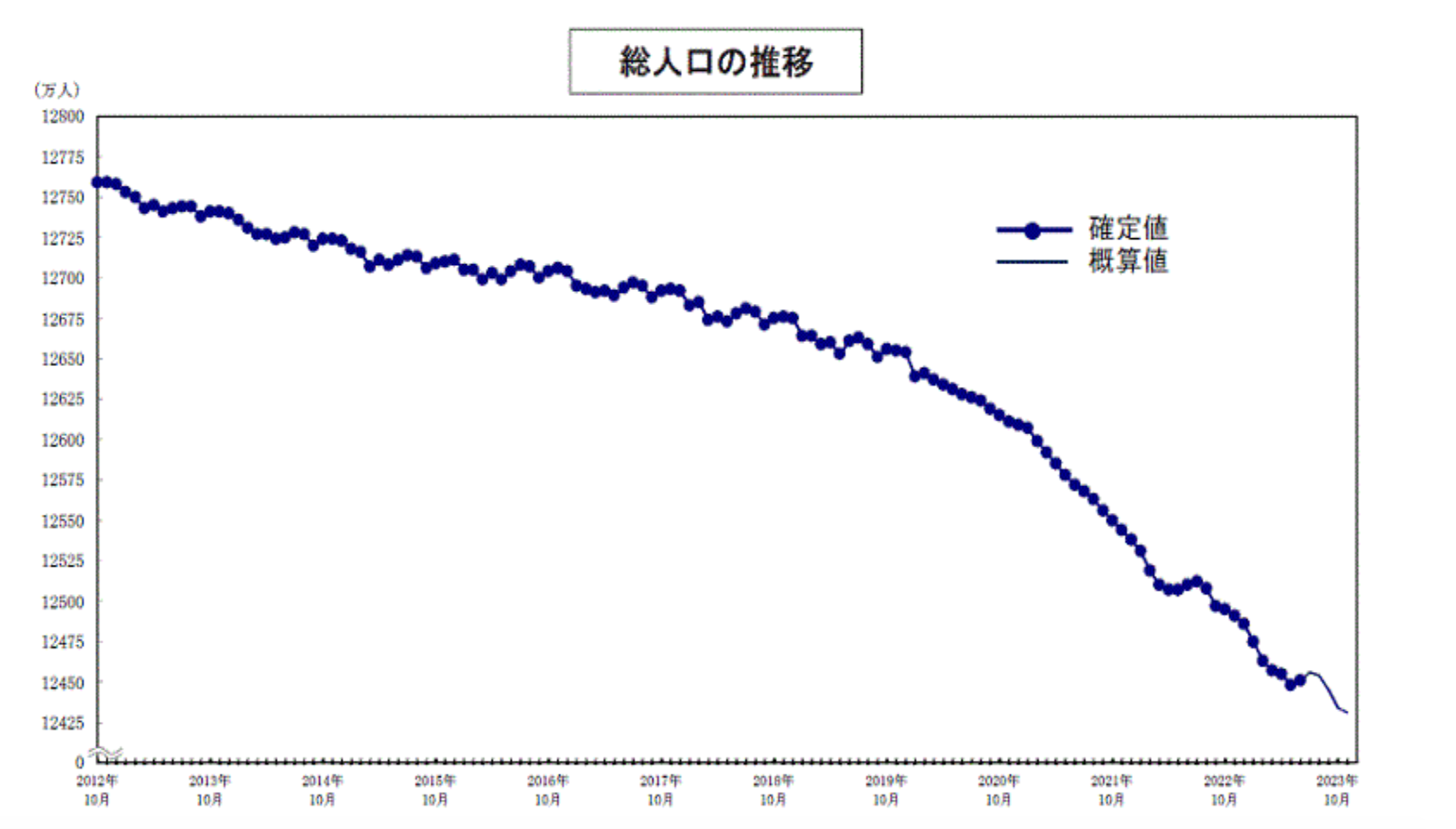 佐賀県(さがけん)お試し移住(いじゅう)
https://www.sagasmile.com/support/trial_telework
今治市(いまばりし)お試し移住
https://www.city.imabari.ehime.jp/shimanamis/otamesi/
空き家バンク制度

Read the full story
Sign up now to read the full story and get access to paid posts.
Upgrade