招き猫美術館に行ってきました。Discover the wonders of Japan's Manekineko Museum with me. From an hour-long mountain walk to painting my own beckoning cat, this adventure is full of surprises. Join me as I immerse you in Japanese culture and guide you through the museum's highlights.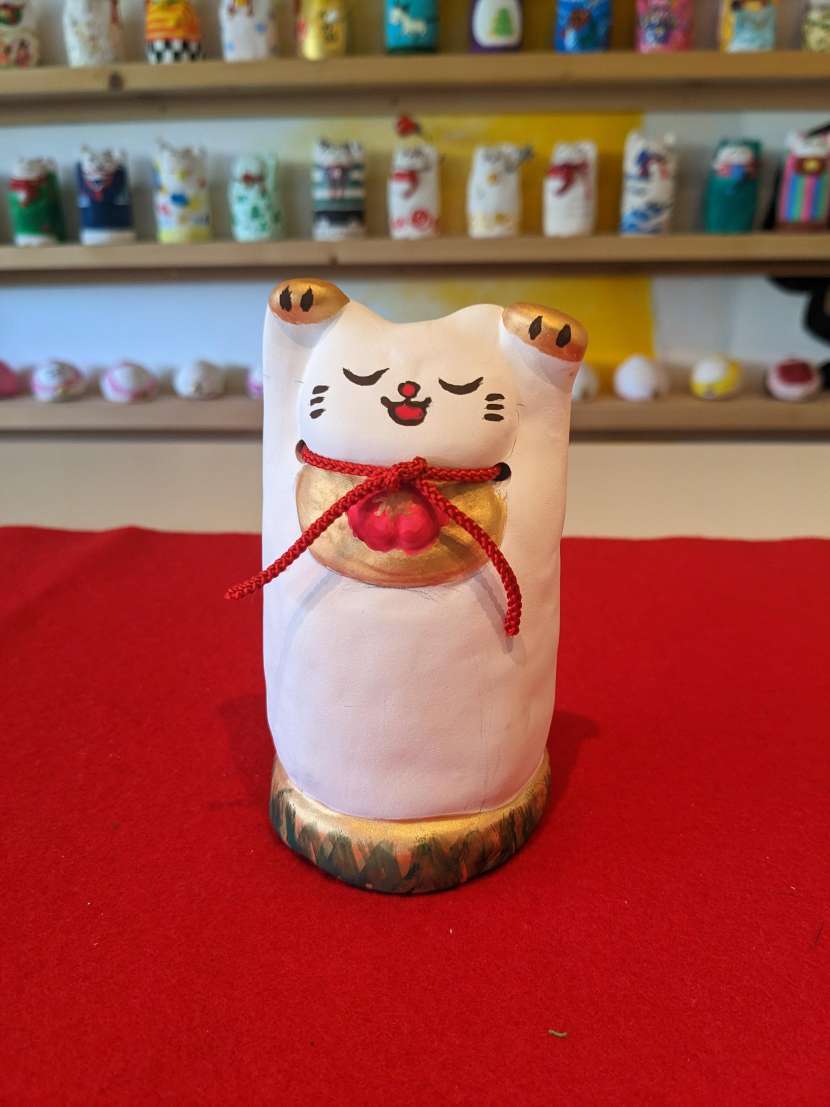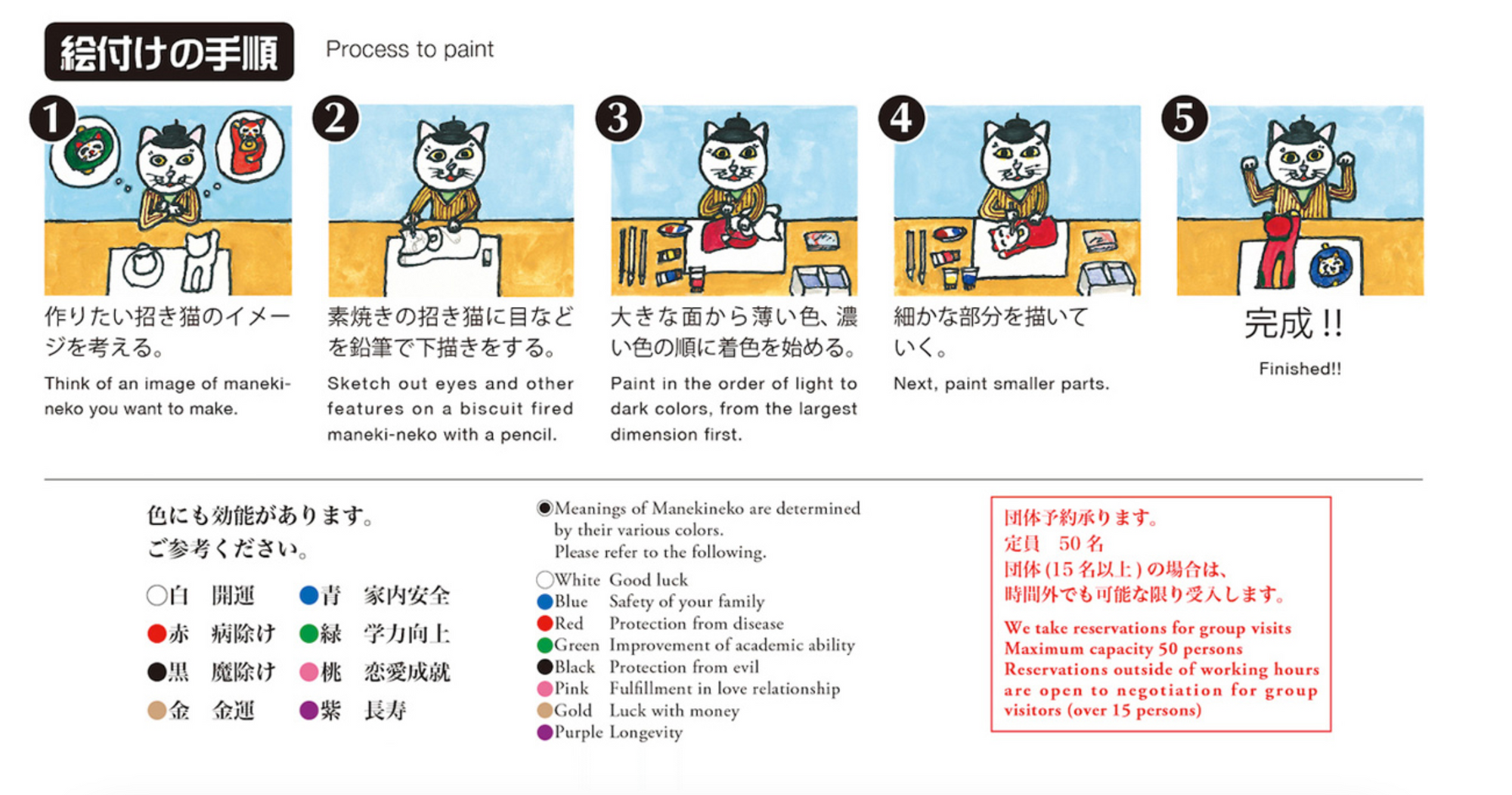 Question: Does the pose of the Maneki-neko have any meaning?
Maneki-neko with its right paw raised is said to invite wealth, while one with its left paw raised is said to invite people. A Maneki-neko with both paws raised is believed to invite good luck. Additionally, the height of the paw is also believed to have significance: a higher paw is said to invite luck from afar, while a lower paw is said to attract luck from nearby.
Visit 招き猫美術館
---
[金山寺]https://www.kinzanji.net/)
Near the Manekineko Museum lies Kinzanji, an ancient temple that dates back to the Edo period. As the head temple of the 48 temples in Bizen, Kinzanji is the oldest temple in Okayama Prefecture, having been opened by the great priest Hoon Daishi at the request of Emperor Kohken during the Nara period. Its "Kinzanji Engi" legend, which narrates the temple's origins, is even designated as a national important cultural property, attesting to its historical significance. Don't miss the opportunity to explore this hidden gem of Okayama and immerse yourself in the rich culture and history of Japan.I was fortunate enough to have met a kind woman who worked at the temple, who showed me every inch of Kinzanji and even treated me to tea. Her hospitality left me feeling indebted, and I wanted to share my experience of this beautiful temple on this blog. Kinzanji's rich history and stunning architecture make it a must-visit destination for anyone interested in Japanese culture, and I highly recommend taking the time to explore its grounds.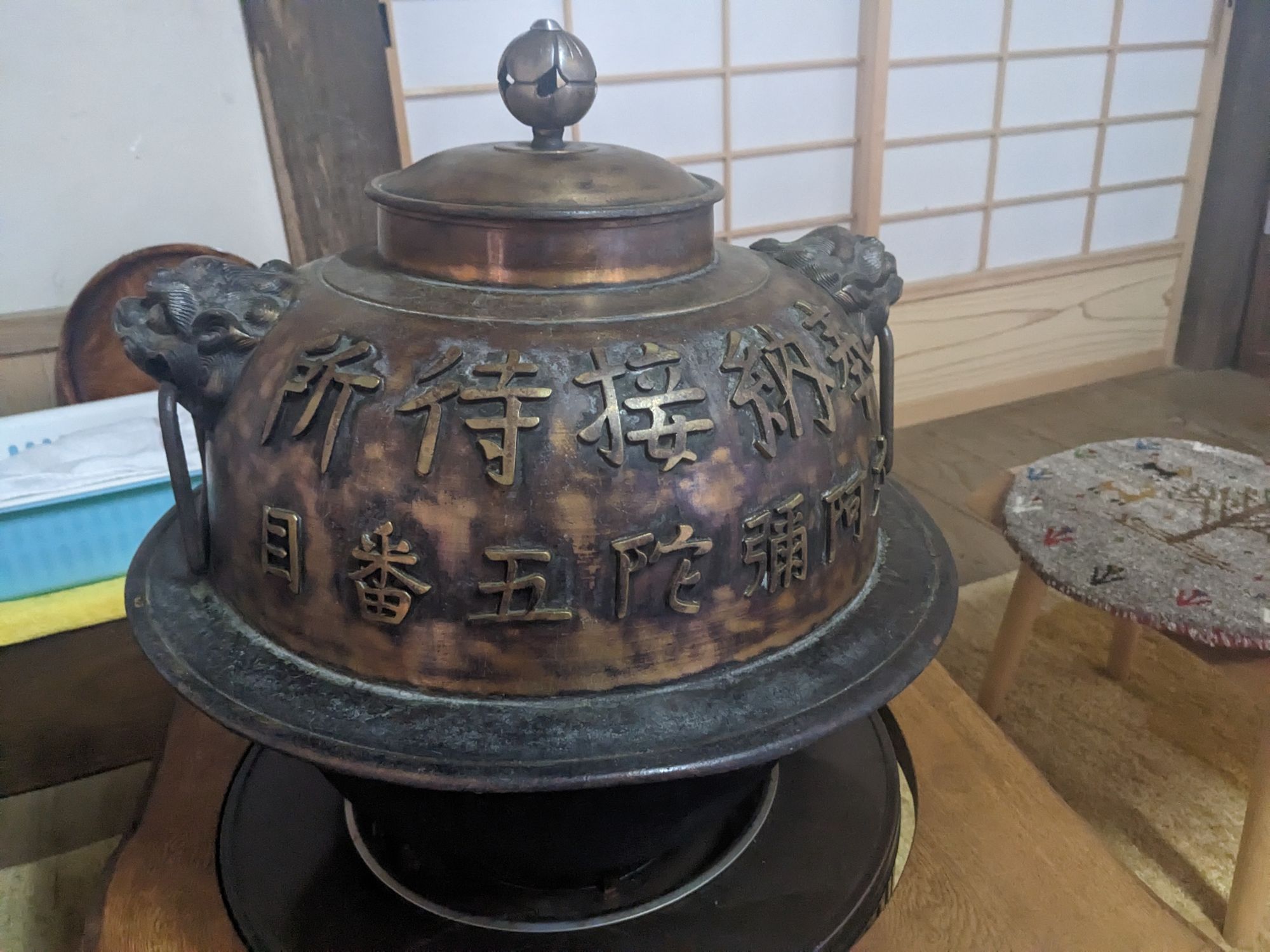 Read the full story
Sign up now to read the full story and get access to paid posts.
Upgrade